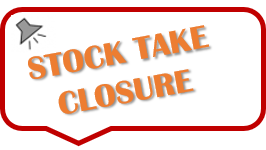 Annual Stock Take
We are conducting our annual stock take between 29 – 31st March 2021 (Monday – Wednesday) and will be closed. Business resumes 1st April (Thursday). Thank you.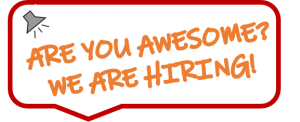 Join Us!
We are currently hiring!
We have job openings from time to time. Send us your resume and we will keep you posted. We regret that only candidates with relevant job experience will be considered.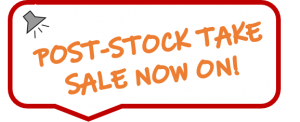 Annual Stock Take
On 31st March 2020, we conducted a stock take to keep track of our inventory and to sort our stock neatly. This will ensure our efficiency in picking our customer's orders and getting your orders to you in the shortest possible time.
Contact us for ex-stock materials now!