LARGE INVENTORY – INDUSTRIAL HARDWARE AND ELECTRICAL PRODUCTS
Besides FMETM Metal Cable Support System, Foresight Metal Engineering has more than 8000 different products representing the top line of today's industrial requirements.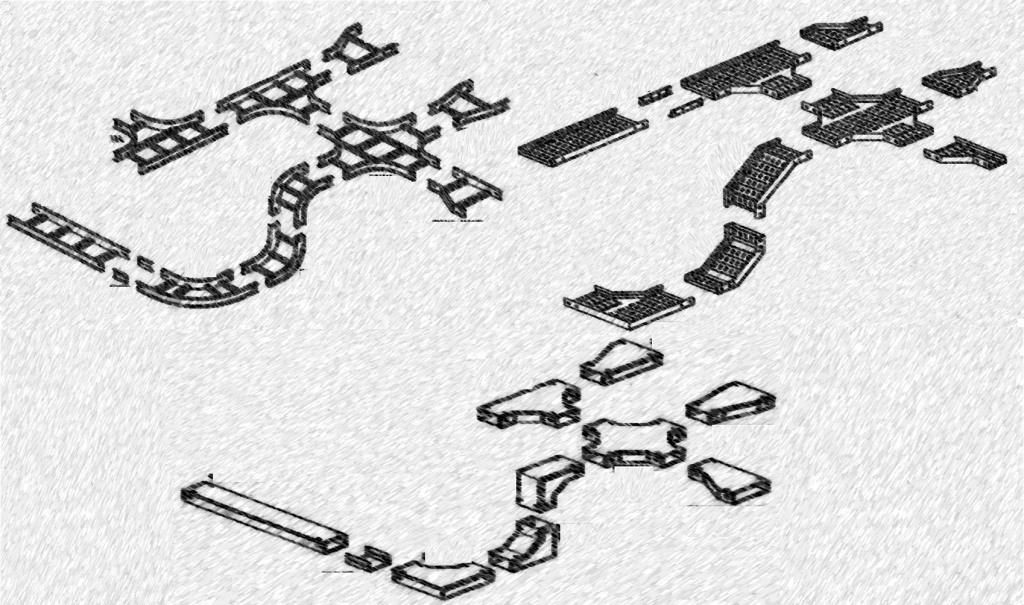 Our catalogue is available here. 
LEADING PARTNER: OBO BETTERMANN FROM GERMANY 
FME is proudly partnering with Obo Bettermann to distribute its innovative line of industrial support systems.
These include the IEC 61537 compliant SKS / EKS Engineered Cable trays for interior and outdoor environments. The tray range comes in 60mm and 100mmH with the Limit of Deflection at 1.7 times of safety factor and allows for further load support distance up to 2.5 meters. Snap-fit covers are also available for ease of installation and maintenance.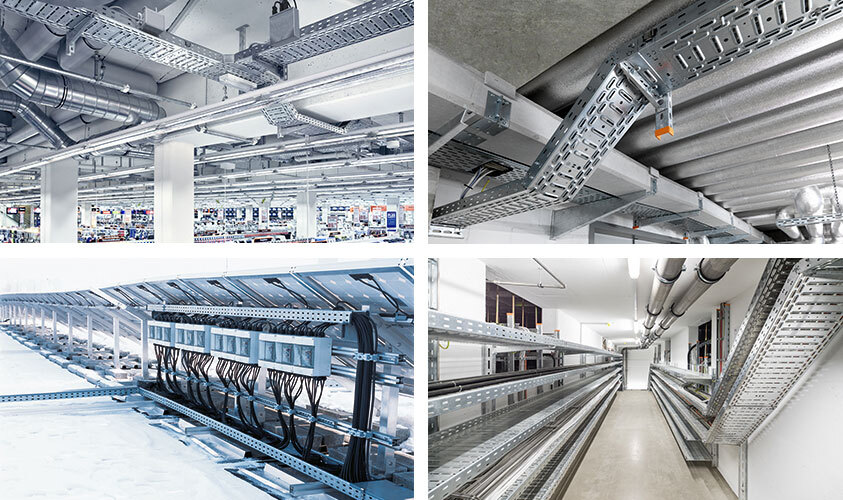 The GR-Magic® snap-on wire mesh tray system provides installation time and cost savings, especially critical in the endemic COVID-19 situation amidst manpower and supply crunch.  The GR-Magic® mesh cable tray speeds up installation with no loss of stability and load-bearing capacity. Load tests show that GR-Magic® systems can fully match up to traditional screw connections. The electrical properties are also first class: The mechanical and electrical values required by the VDE guideline 0639 and in the IEC/EN 61537 are achieved easily. The GR-Magic® system can also be fastened on the bracket without screws.
The UDHOME range of floor sockets and floor boxes is a heavy duty product range that enables direct mounting or floor / screed and integrates seamlessly with premium interior finishes.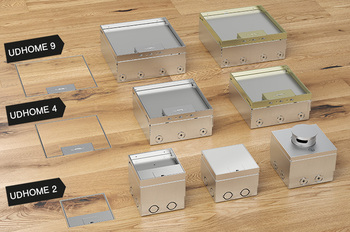 IP66 junction boxes are also available in varying sizes and support everyday and heavy duty functions.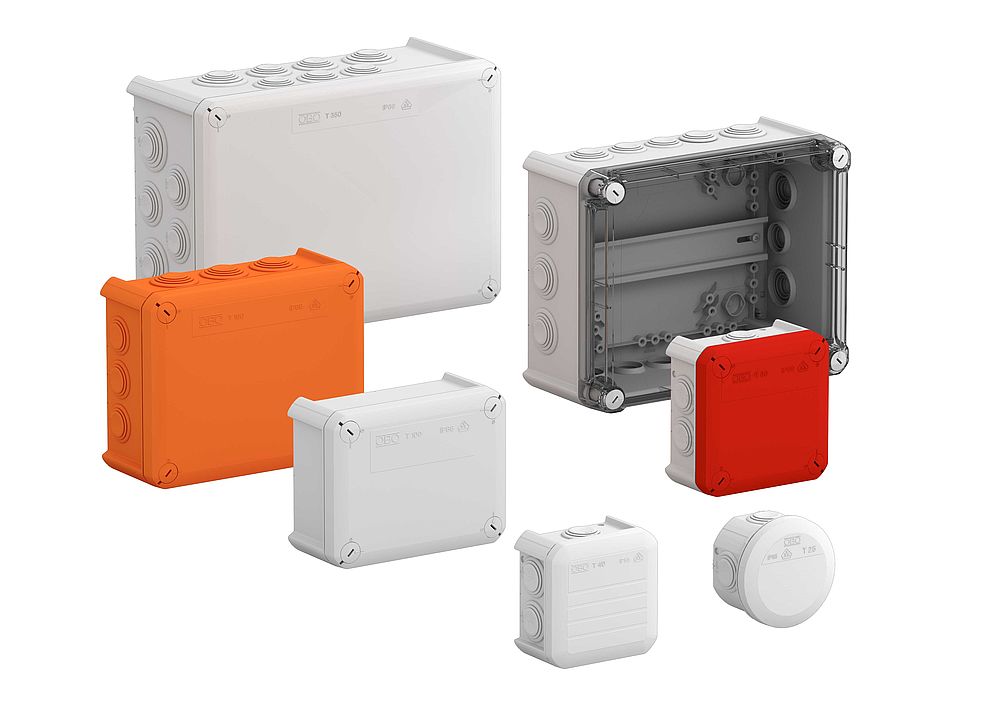 Contact us at sales@foresight.com.sg if you are interested to find out more!
LEADING PRODUCTION FACILITIES
FME's TM niche in offering fast and efficient service lies in our strong partnership with local and overseas production facilities that ably support our clients' needs and demands. Our factory facilities' range of state-of-the-art machinery and equipment have enabled FMETM the ability and opportunity to capably supply products synonymous with quality and satisfaction.