LARGE INVENTORY – INDUSTRIAL HARDWARE AND ELECTRICAL PRODUCTS
Besides FMETM Metal Cable Support System, Foresight Metal Engineering has more than 8000 different products representing the top line of today's industrial requirements.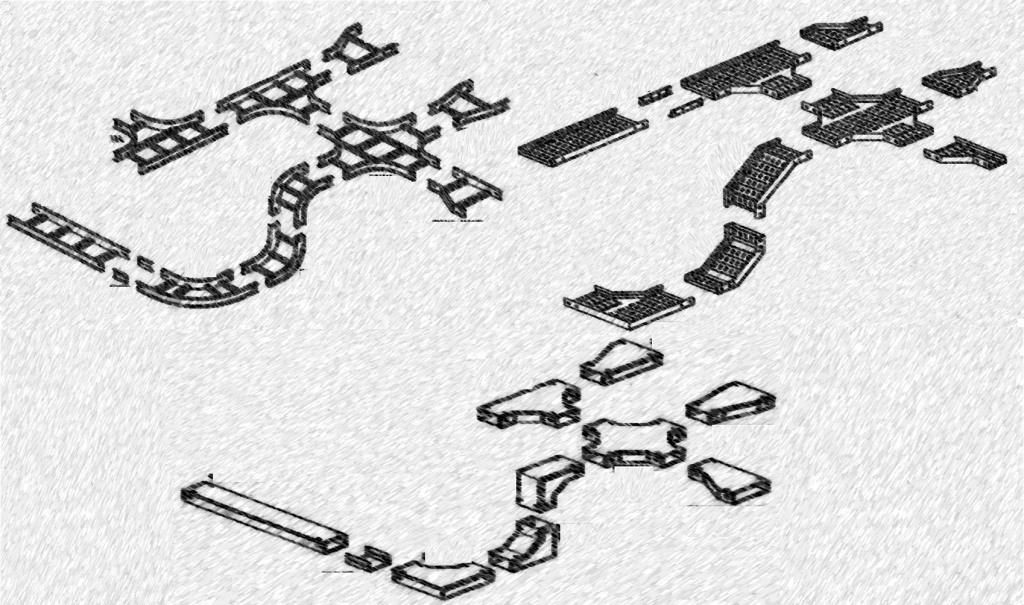 Some examples include:
– Conduit Fitting, Pipe & Accessories
– Cable Wires, Glands, Shrugs
– Metal Unistrut
– Earthing & Lighting Products
– Wires
LEADING PRODUCTION FACILITIES
Foresight Metal Engineering Pte Ltd's (FMETM) niche in offering fast and efficient service lies in our strong partnership with local and overseas production facilities that ably support our clients' needs and demands. Our factory facilities' range of state-of-the-art machinery and equipment have enabled FMETM the ability and opportunity to capably supply products synonymous with quality and satisfaction.